Types of Smoke
12/21/2017 (Permalink)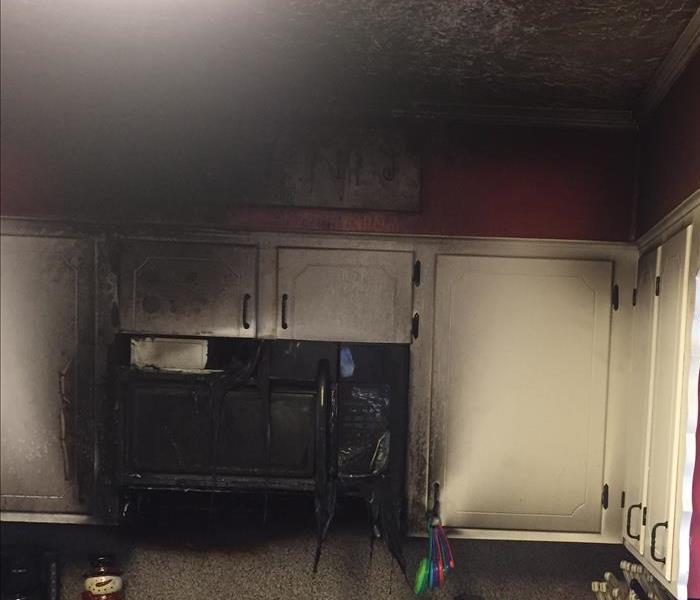 Did you know that there are different types of smoke? Each type of smoke can cause a wide array of damages to your home in the event of a fire. The damage resulting from a fire can be complicated due to the different types of smoke.
Wet Smoke (Plastic and Rubber): Low heat, smoldering, pungent odor, sticky, smeary. Smoke webs are more difficult to clean.
Dry Smoke (Paper and Wood): Fast-burning, high temperatures; heat rises, therefore smoke rises.
Protein Fire Residue (Produced by the evaporation of material rather than from a fire): Virtually invisible, discolors paints and varnishes, extreme pungent odor.
Fuel Oil Soot (Furnace Puff Backs): While "puff backs" can create havoc for homeowners, SERVPRO of Beaumont can, in most cases, restore the contents and structure quickly.
Other Types (Tear gas, fingerprint powder, and fire extinguisher residue): Special loss situations require special care.
SERVPRO of Beaumont is trained and certified in Fire & Smoke Damage Restoration. Our knowledge helps restore your home back to preloss condition.